Bikram YogaFX Top 13 Things To Do In Bali
October 4, 2018
International Day of Yoga Bali
November 26, 2019
YogaFX RYT 200-Hour Yoga Teacher Training Available Course Dates 2019
DATES & AVAILABILITY
Dates and prices below are for courses held at YogaFX International Yoga Teacher Training Academy Seminyak, Bali.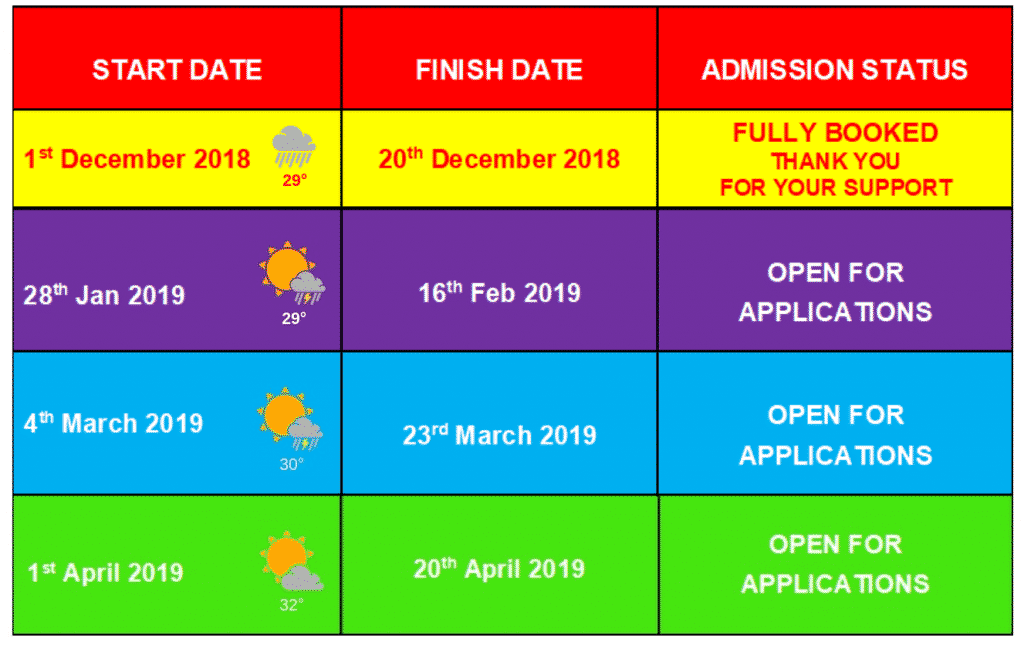 YogaFX 100% Money Back Guarantee Plus More Yoga Teacher Inclusions
Accommodation Included 20 nights in Beautiful Seminyak Bali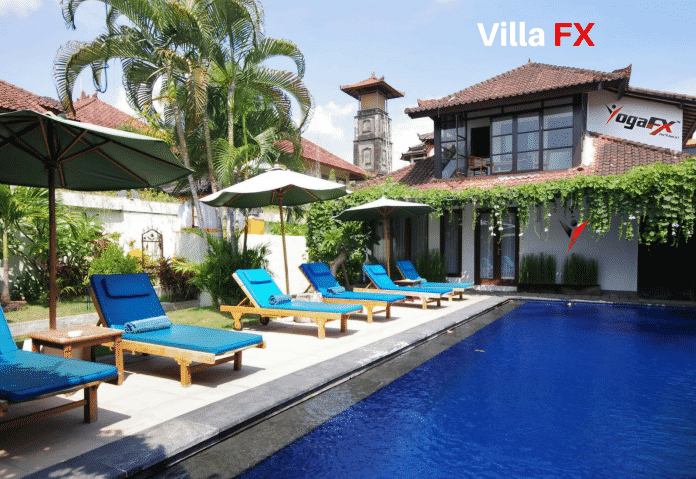 At YogaFX we believe passionately in providing you, our yoga students not only the World's Greatest Yoga Teacher Training Course, but we also believe in providing you with the Best-Value-For-Money-Yoga Alliance Registered RYT 200 Hatha Course, that your investment can buy.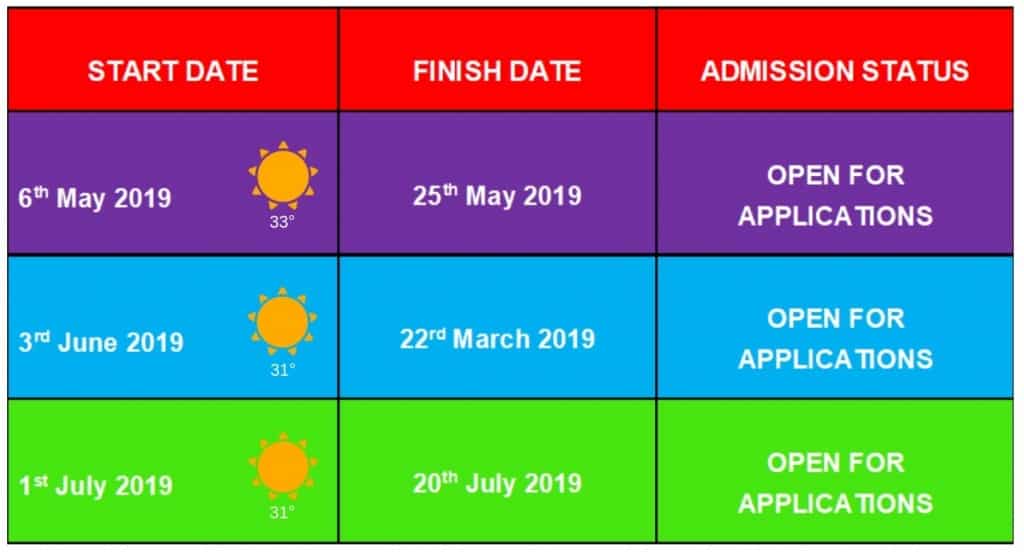 YogaFX Our Very Experienced Teachers and Staff Are Here To Support You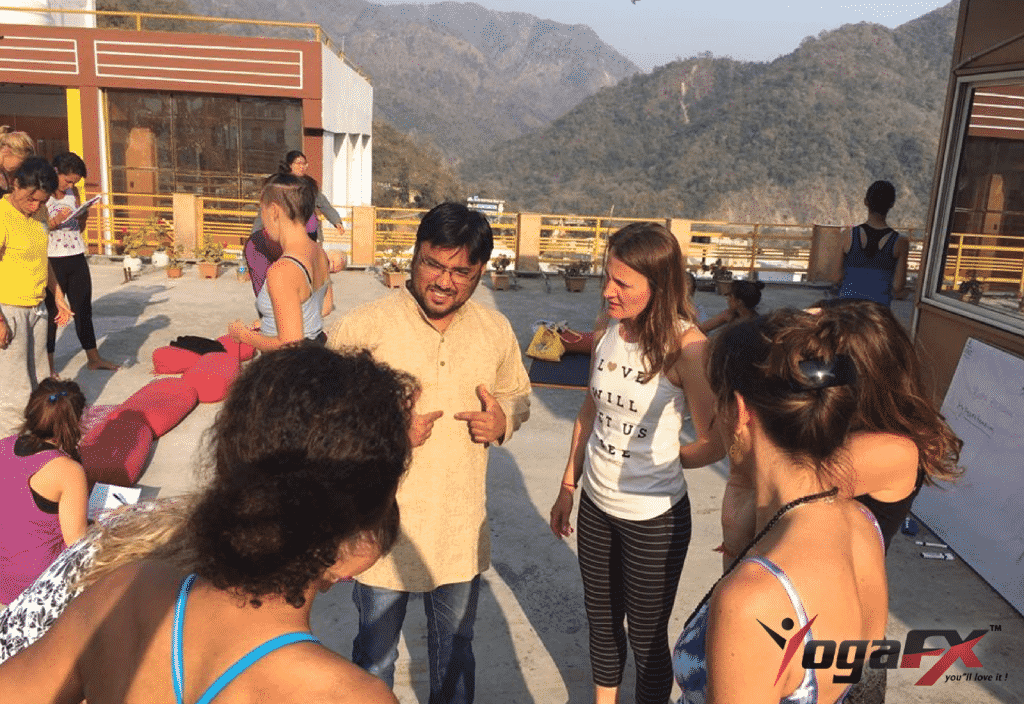 YogaFX Yoga Teacher Training in Seminyak is very proud and honored to have Dr. Sumit Sharma as part of our Yoga Teacher Training Faculty.
Dr Sumit Sharma's knowledge, enthusiasm, professionalism and commitment to his lecture presentations are absolutely NOT TO BE MISSED!
CLICK HERE to find out more about his lecture

YogaFX International Yoga Teacher Training Academy
I can only create the future by what I do today